My career path was influenced from an early age as both my parents were entrepreneurs; being a business owner was in my blood. At the age of 13, I worked in my father's medical office performing simple office jobs like filing and organizing. At the age of 14, I decided to "strike out on my own" as I called it. I started my sales career at the infamous Wagon Wheel flea market in Pinellas Park, FL. I learned an early lesson in providing value and witnessing true customer retention over selling fruit.
In my mid twenties, I worked with Alltel communications—a telecommunications company that provided cell phones, land lines, servers, and other B2B technology solutions. My first position was at the I.T. Help Desk troubleshooting where I escalated technology issues for customers and Alltel reps on the graveyard shift. Within a year, I managed a team in I.T. and was later invited to join the retail side of the company, where I sold products and services in a retail environment. Hard work paid off as I quickly reached the top sales spot in the country.
Within 12 months, I was recruited to the Enterprise Business Solutions team (the big leagues of sales). Gone were the days of selling $300 phones. Now, I was negotiating $3 Million+ telephone system and software network contracts. For 4 years, I analyzed my client's operations and created customized technology and service solutions. My background allowed me to broker several multi-million-dollar deals per year, which yielded very generous commissions. Once Verizon bought Alltel, I retired a millionaire at age 30.
Life was grand, yet the only downside was how quickly I became bored in retirement. I invested in a Wellness Center and managed it for 3 years. As the director, I created and launched several successful marketing campaigns. One major upside to the medical practice was it introduced me to the world of local printers, promotional product vendors, trade show specialists and more. Unfortunately, I felt as though we weren't receiving the best service. Because I ran the medical facility, service providers constantly tried to overcharge us and quickly became unreliable. I aimed to correct the problem my own way to improve the local business community.
Once it came time for me to leave the Wellness Center, I launched my own company, Life Improvement Media Group, to fill the blatant marketing gap I saw within my community.
Currently, Life Improvement Media Group is a full service marketing and media production company. Life Improvement Media broke ground in Internet radio and podcasting far ahead of the masses and in four years, have built a loyal audience with millions of unique listeners per year.
Life Improvement gives their clients a voice and backs their success with high-quality websites, SEO, social media management, photography, video services, printing services, promotional products and more. My team has grown; we've brought on several in-house digital strategists alongside over 19 qualified employees and contractors all focused on one mission—to provide high-quality, comprehensive marketing and media services at fair prices.
What My Clients Are Saying
Over the past few months, my traffic has skyrocketed. Considering my website is fairly new, I'm seeing some really good traction. Erik and his team are very knowledgeable and helpful. They helped me design a very professional website; they're investing time and effort into my SEO and writing articles. Simply put, they are a one-stop shop. They help small businesses get off the ground as well as established companies who want to take their business to the next level. I love this company and all they do!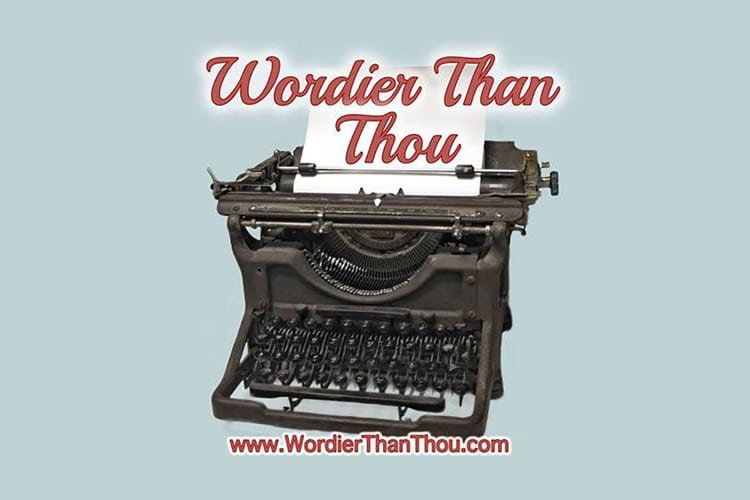 Founder, Wordier Than Thou
I've been a host on Life Improvement Radio for several months now and couldn't be happier. Erik and the whole crew are professional, community minded and incredibly helpful. I have zero radio experience and they're incredibly patient and always have valuable tips for me that make my program better. The show itself is a great way to promote my literary arts organization, Wordier Than Thou, and while showcasing the area's burgeoning literary scene. I highly recommend working with Life Improvement Media Group.
Product Technology Manager, Accent Health
Erik is a master marketer and in touch with today's cutting edge media market. Having created Life Improvement Radio well before it was considered "mainstream" shows he is ahead of the curve in what is coming next, and knows how to get your message out there to the masses. As a business man I trust his advice and look forward to long years collaborating with him on all future projects together...
Mailing
P.O. Box 76335
St. Petersburg, FL 33734