An Eye for Design.
A Mind for Branding.
With one foot in the world of public speaking and the other in Life Improvement Media Group as the Chief Creative Officer (CCO), I stand strong. Life Improvement Media's child brand, Helium Radio Network, is experiencing a growth spurt. Explore both below.
With 17 years of experience, I always aim to end on the highest note possible
—seeing clients and companies exceedingly happy with my results.
Branding

95%

95%

Marketing

95%

95%

Education & Development

95%

95%

Empowering Clients

100%

100%
Web Development
Every aspect of your new Wordpress website or landing page is completely customizable. Each detail is carefully considered during the design. With have the capacity to incorporate eCommerce and email marketing to your website and regardless of size, we will build your perfect website! Our services also include hosting, email servers, and domain registration.
Business Consulting
Some clients need assistance across multiple disciplines, therefore I've added business consulting into my repertoire. Through an in-depth consultation, I can provide marketing strategies, the best tools to use and the best practices in your industry. Aside from creating business plans, risk-cost assessments and technology management, we will also analyze your corporate image to ensure company-wide synergy.
Even today, many businesses have yet not tapped into their full potential by utilizing the proper social media platforms. With such dense social noise, business owners won't reach their goals with an occasional Facebook post. The beauty of social media is it generates high return for a budget-friendly investment. The key is consistency and we pride ourselves on being the keyholders.
The latest addition to our repertoire are custom generated lead lists. Give us your parameters (name, email addresses and, yes, even phone numbers), your desired location, your number of leads, qualified or unqualified and 48 hours and we will deliver your leads to you!
With our talented staff of writers, we can write content for your website, blogs, radio, TV, video commercial, promotional products, print media, social networking profiles or any other medium of your choice. They are so keen, they catch all the mistakes others do not!
Our extensive, ethical approach to Search Engine Optimization (SEO) will rank your website highly on all major search engines for organic growth and discovery. Using our proprietary software, we can provide extensive analytical reports—on a consistent basis—giving your SEO a measurable ROI.
Over the past few months, my traffic has skyrocketed. Considering my website is fairly new, I'm seeing some really good traction. Erik and his team are very knowledgeable and helpful. They helped me design a very professional website; they're investing time and effort into my SEO and writing articles. Simply put, they are a one-stop shop. They help small businesses get off the ground as well as established companies who want to take their business to the next level. I love this company and all they do!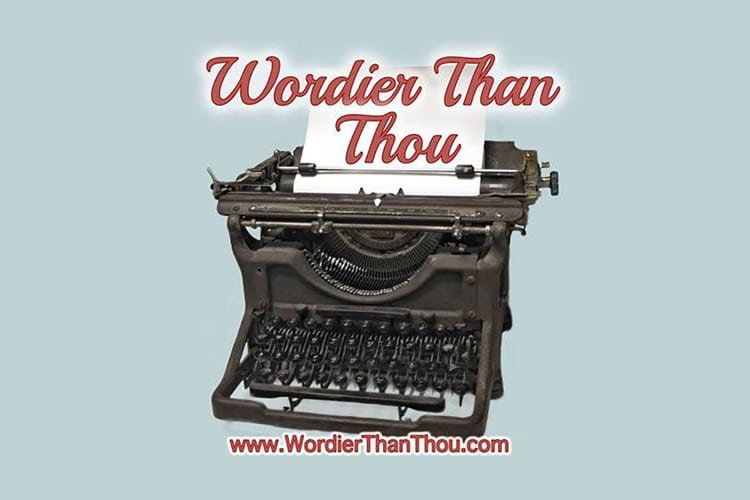 Founder, Wordier Than Thou
I've been a host on Life Improvement Radio for several months now and couldn't be happier. Erik and the whole crew are professional, community minded and incredibly helpful. I have zero radio experience and they're incredibly patient and always have valuable tips for me that make my program better. The show itself is a great way to promote my literary arts organization, Wordier Than Thou, and while showcasing the area's burgeoning literary scene. I highly recommend working with Life Improvement Media Group.
Product Technology Manager, Accent Health
Erik is a master marketer and in touch with today's cutting edge media market. Having created Life Improvement Radio well before it was considered "mainstream" shows he is ahead of the curve in what is coming next, and knows how to get your message out there to the masses. As a business man I trust his advice and look forward to long years collaborating with him on all future projects together...
There are a lot of different things that you can learn from entrepreneurs and those that have found success with tech in many ways. One example you can want to consider is that of a small-time wine guy, that turned things into a powerhouse of marketing, branding, and...
read more