Managing stress is a daily exercise business owners must face and overcome. The keys to managing stress are two-fold: discipline and utilizing a release outlet. At one point or another, you've heard someone say they need to "blow off steam" or "unwind." As part of my initiative to showcase many facets of business ownership, I will share tips for managing stress as a business owner. The first tip is the one of the most important.
Exercise
No matter how busy your day starts out to be or how chaotic it becomes, exercise must be part. As someone who works out in the morning, I recommend you follow suit. Or give it a shot, at least. The boost of energy in the morning personally helps me focus and prepare for the day ahead. I find if I get the blood flowing in the morning, it makes my day flow more smoothly.
On off days from the gym, I still try to get the blood flowing with a walk. Playing with Penny Doodle out back or walking around the block is another way I keep my momentum. Sitting at a desk all day can take its toll. I make sure to get up as much as I can and move around. Sometimes I have to force myself or am forced to move by my team.
Morning Routines
After I return home from the gym, I have my post work-out meal—usually breakfast. I sit down with a cup of coffee and read my positive affirmations aloud. I find that checking in daily with my goals and affirmations keeps me in check.
The goals I speak about encompass personal, business and relationship goals. Sales quotas I make for myself and my team are part of the morning routine as well. Reviewing daily and weekly goals even if there's no consistent progress is still progress. It's important for any business owner, myself included, to stay on track in every capacity.
Breaks Break Up Stress
Working hard, especially when it comes to my passion of marketing and brand development, takes time. I've noticed when the projects are flowing, time flies by. My core team has noticed the same thing when working on design projects and copywriting. Recently, the Brand Hacking Project has taken up a lot of our time.
We have to remind ourselves to take breaks. Stretch breaks, water breaks, coffee breaks, meal breaks are all important to take throughout the day. Sitting all day can take its toll so we make sure it doesn't. Because we are in marketing, we take breaks to check Facebook. We make sure to read articles and stay apprised of the latest tools. There's much more to the project management than the management of projects.
Stress-Free Personal Time
Making time outside of normal business hours to enjoy life is important too. I make sure to schedule a weekly date night with my girlfriend. Because she works in corporate America, she too is quite busy. Her days can easily turn into long days, just like mine. Therefore, date night is a way for both of us to manage stress. Having a nice evening to look forward to helps us through the adversities in our careers.
My advice for business owners and other career professionals is to reserve time for yourself each week. And I mean literally schedule it and don't change it. Whether it's dinner or happy hours with friends, plan it out ahead of time. Do what you have to stay focused and not burn out.
New Orleans Adventure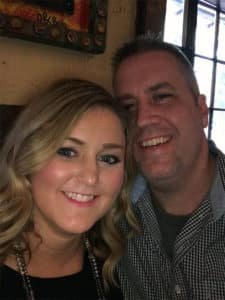 Recently, my girlfriend and I traveled to New Orleans, Louisiana. The pictures scattered through the blog all showcase the sights we saw.  I did have to handle business and maintain a line of communication with my team. A few projects needed my attention, which was a struggle with having poor internet connectivity on the road. However, we managed ourselves and our clients very well. New Orleans was a trip worth taking for the memories. It also served as a necessary break from the monotony.
I plan to take more trips like this for business and for personal reasons. I find the change in scenery helps me reset. I think of it as a breath of fresh air for my entire body. I'm sure my girlfriend would agree that the trip was much needed. New Orleans was a reminder for us to take more trips. For my team, it was a reminder to get out more and be social in networking and business events.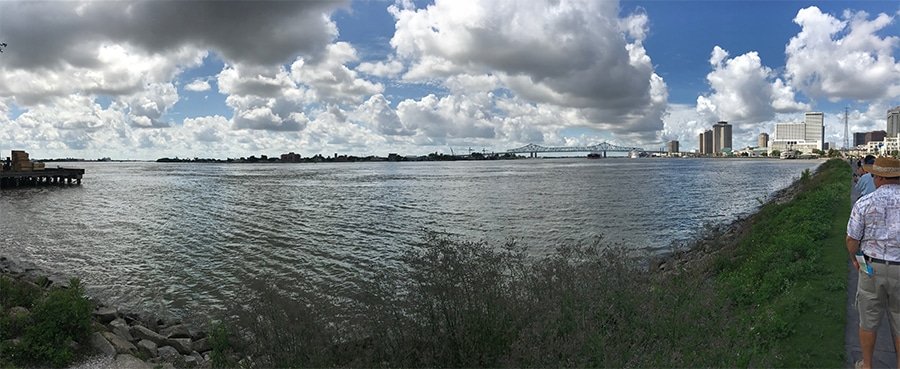 Thank you for your attention!